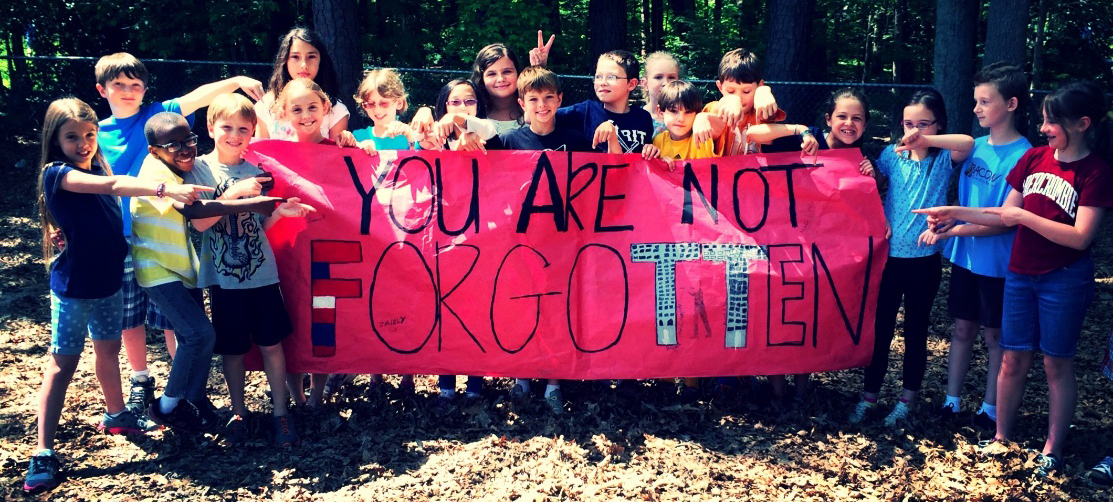 Over eleven years ago, while stationed in Iraq, I, Chief Wiggles, gave my first toy to a small crying child at the gate of the Green Zone.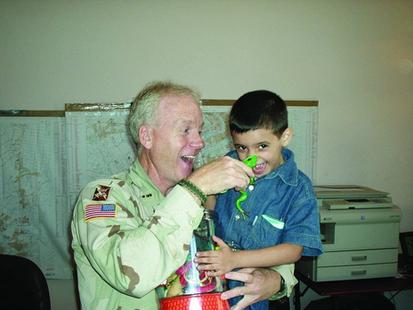 That was the humble beginnings of Operation Give and as they say the rest is history. We have since that day shipped over 140 forty-foot ocean container loads of toys and other items to children in over 17 different countries. We have continued to focus on giving items to US Soldiers in war-torn countries, who in turn have done exactly as I did that one day, spread love and understanding through the giving of toys to children (and of course shoes, balls, dolls, schools supplies, clothes and other supplies).
Operation Give recently received a video from Brettany L Bailey, who, with her students at the Three Chopt Elementary School, expressed their support for our troops through words, songs / video and pictures.
Click the button below to find out more about Operation Joys With Toys.

 Operation Give Wants to Begin A:
Support the Troops Video and Song Writing Contest.
Join in by writing a song and making a video for the troops in Afghanistan. Use the Song and Video with photos of the Project that you selected to do, such as Toys, Soccer Balls, Care Packages, etc.  Gather them up and send them free of charge to Operation Give, so we in turn can send them to our soldiers, airmen, seamen and marines serving our country in Afghanistan.
We are willing to give out a $100 I-Tunes gift card for the best song and video.  Contest ends end of Aug.
Select videos will be posted on our Facebook and Blog.
We welcome all your songs, videos and of course toys.
Thanks,
Chief Wiggles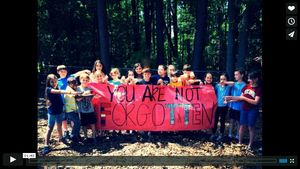 They want to make sure the troops know they have not been forgotten.
Check out this link:    https://vimeo.com/96251435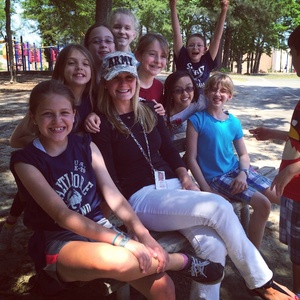 More importantly they were sending toys to Operation Give for the troops in Afghanistan, so our men and women serving our country will have things to give the children they come in contact with.
Through these toys our troops will be able to build bridges of love and compassion; spanning cultural differences and language barriers.
Operation GiveMesa Moving & Storage
2275 S 900 W Dock 49
Salt Lake City, UT 84119
Or Call:
435-512-4956
Email: elaine@operationgive.org